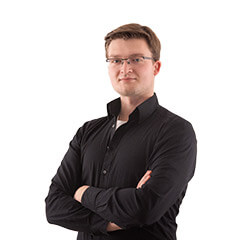 Adrian
Adrian is the founder and managing director of Giant Monkey. His passion is front-end and organization.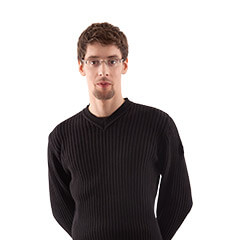 Lion
Lion is the founder and managing director of Giant Monkey. His passion is software development.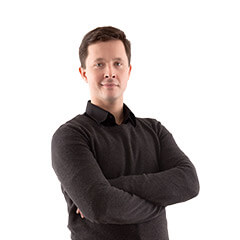 Florian
Florian is in charge of sales at Giant Monkey. His passion is customer communication and marketing.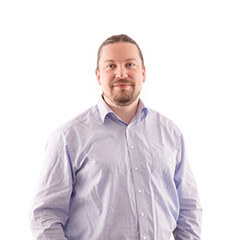 Marco
Marco is Senior Developer and Head of Development of our visitor management software go~mus.
Douglas
Douglas has been with the company since its inception. As an "old hand", he is responsible for the front-end and infrastructure areas.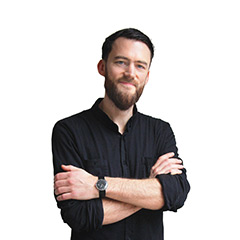 Max
Max is lead project manager at Giant Monkey. He speaks the language of both developers and users. When he's not sitting at the computer, he goes dancing.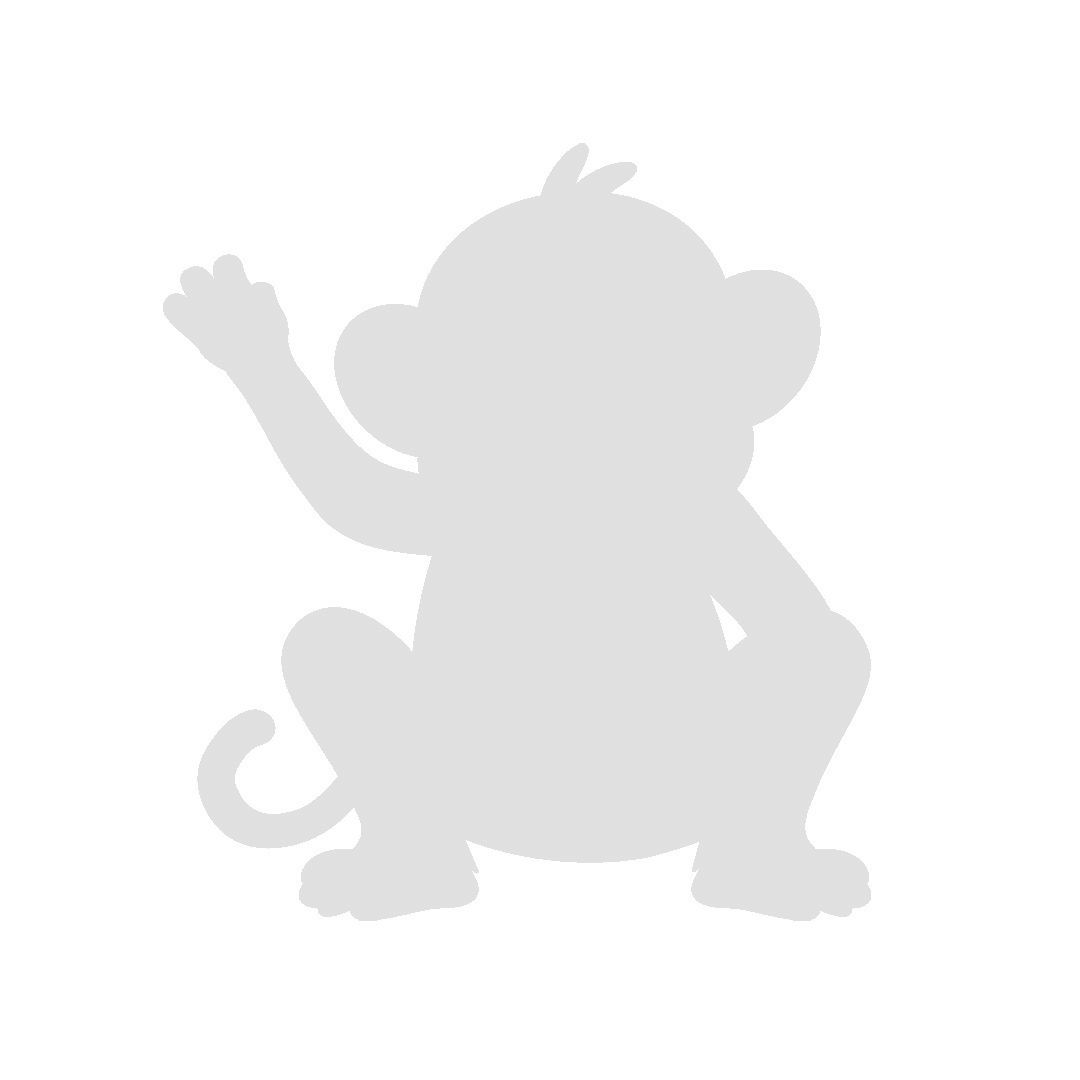 Katharina
Katharina is project manager at Giant Monkey. She has worked in museums and exhibitions for many years. She thinks outside of the box.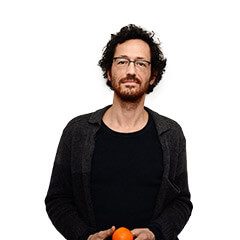 Alexander
Alexander is the Chief Technological Officer at Giant Monkey. He loves expressiveness, simplicity and friendliness and makes music.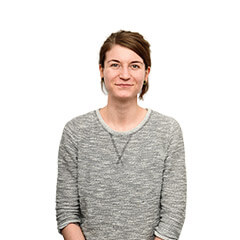 Laura
Laura is responsible for design and product conception. Everything that has to do with UX inspires her.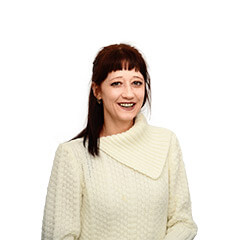 Anzhelika
Anzhelika manages our offices, keeps order and the accounting monster under control.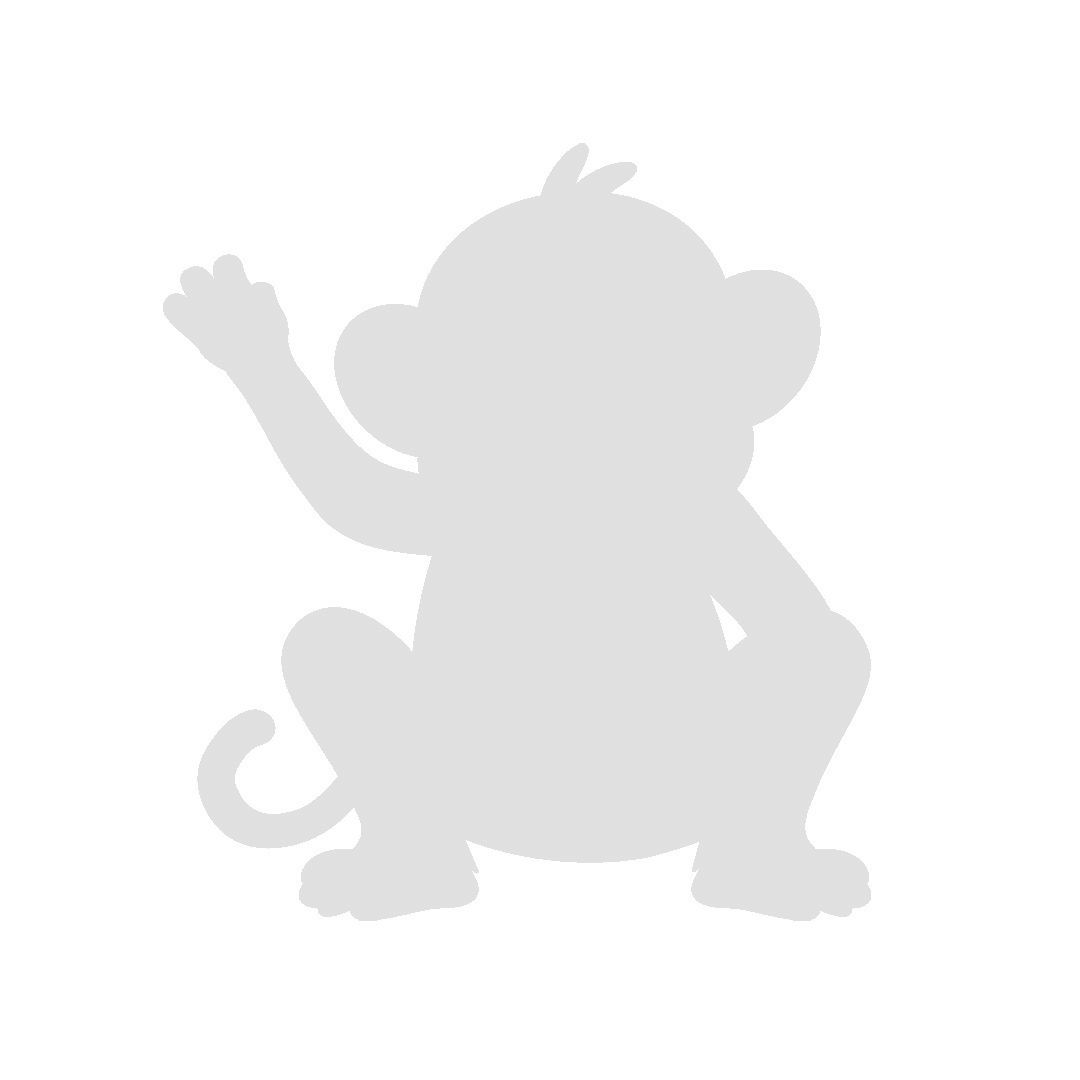 Rahul
Rahul is a software developer. He works on backend aspects.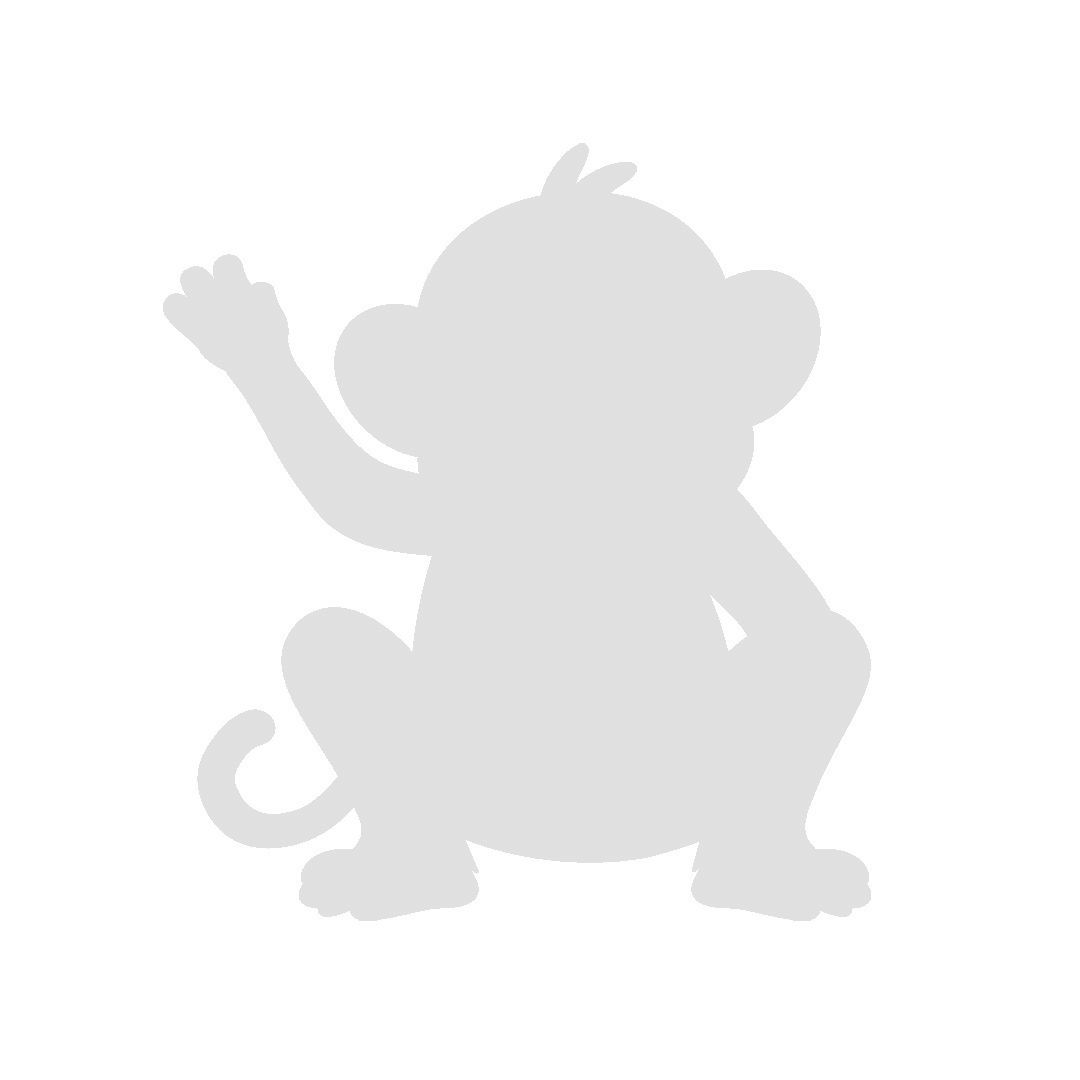 Filipe M.
Filipe is project manager and takes care of the many exciting projects together with the rest of the PM team. He is also in charge of a range of controlling aspects.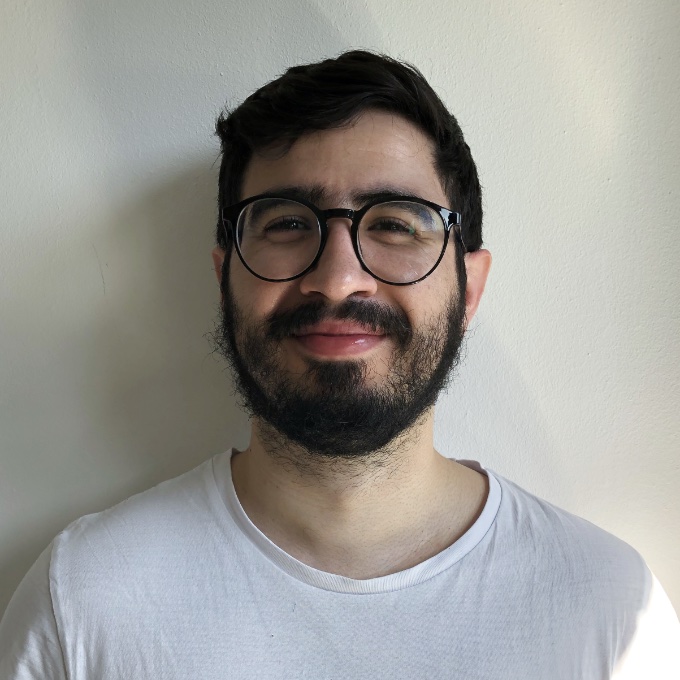 Filipe L.
Filipe is a software developer. He works on Front-End development and takes care of usability and consistency.
Lukasz
Lukasz is a Front-end Developer. He has worked his way up in the company starting as a working student years ago and has since grown into a skilled and experienced developer.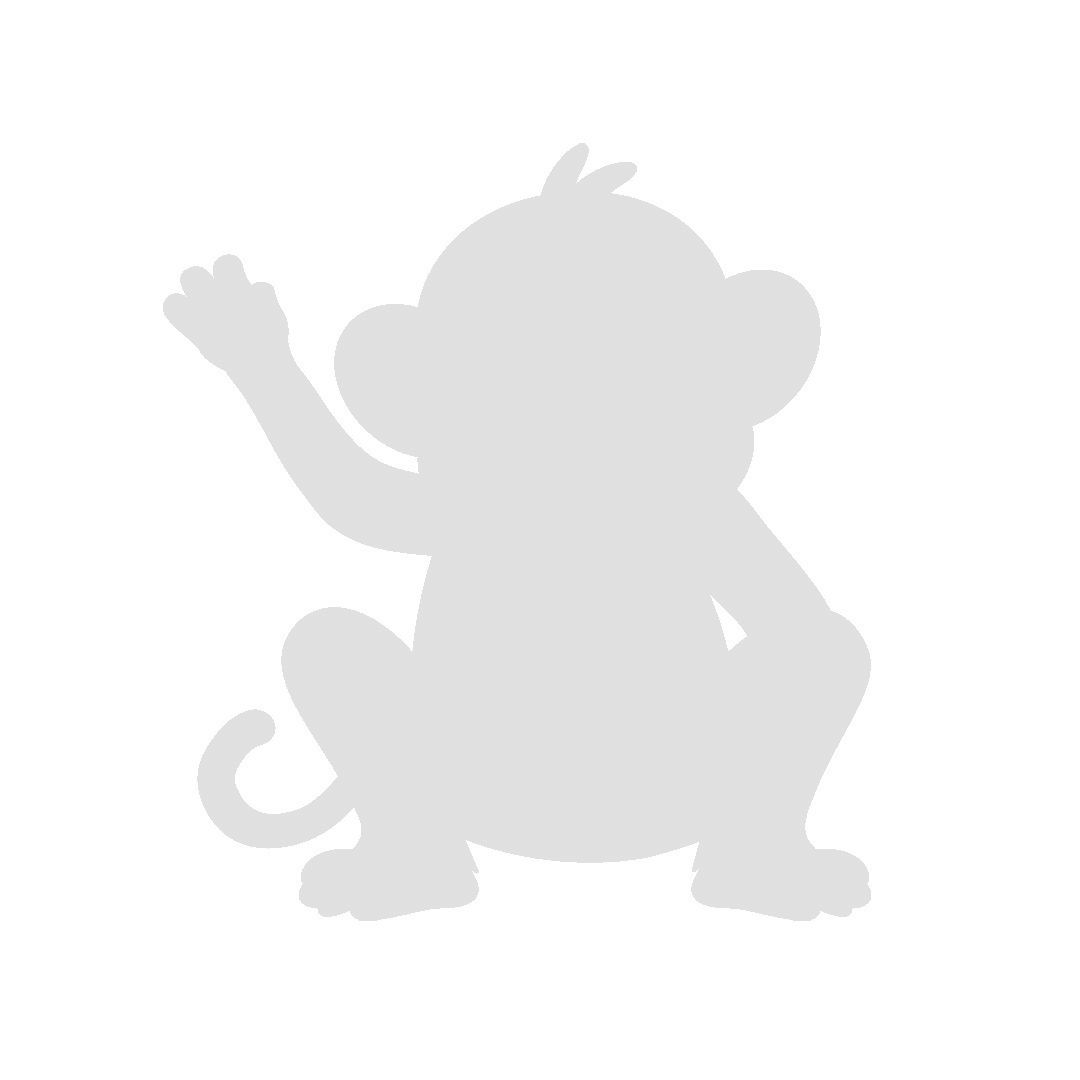 Jonas
Jonas is a project manager. He supervises new and existing projects together with his colleagues in the PM team.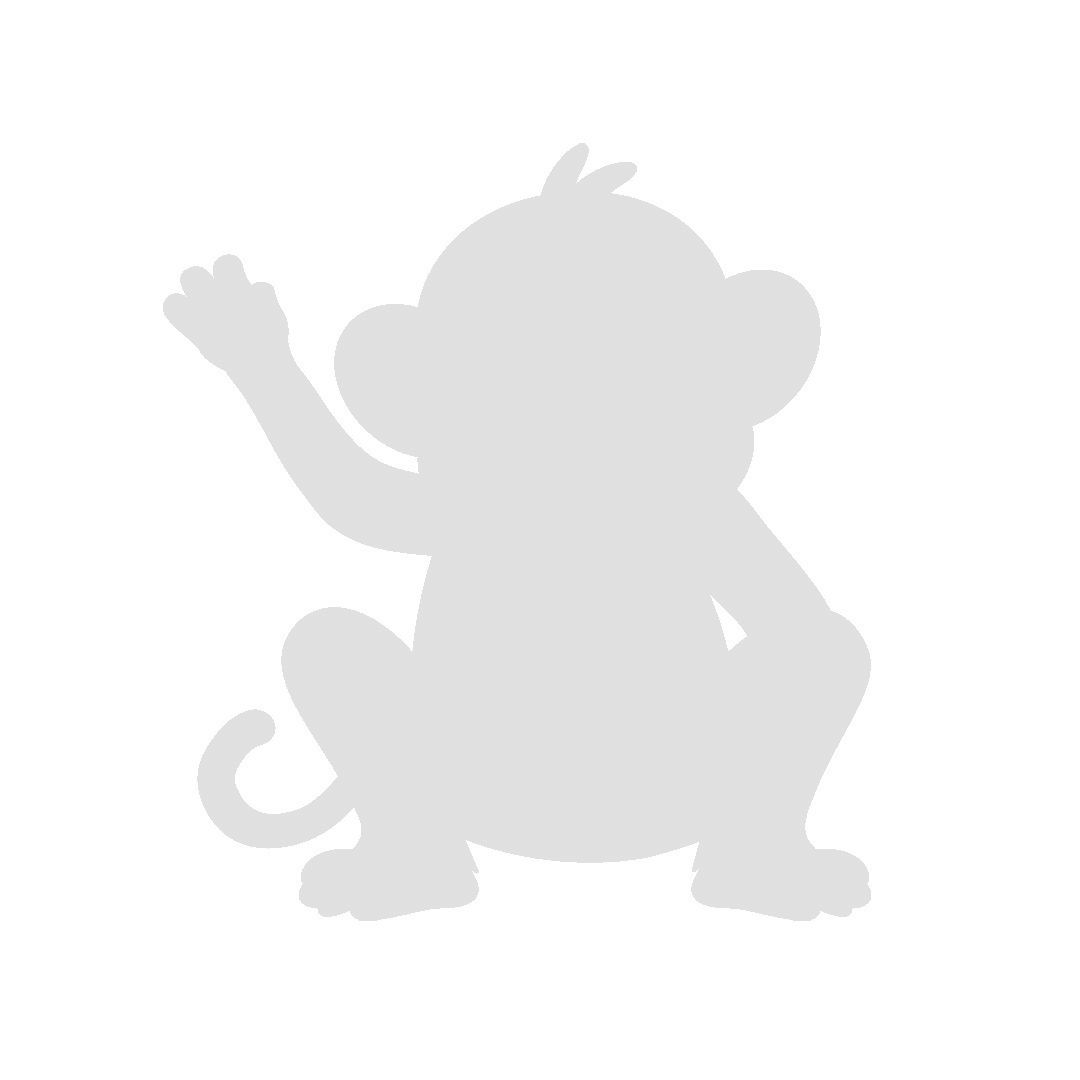 Joanna
Joanna is a project manager and oversees the many museum-related projects and accounts along with her colleagues on the PM team.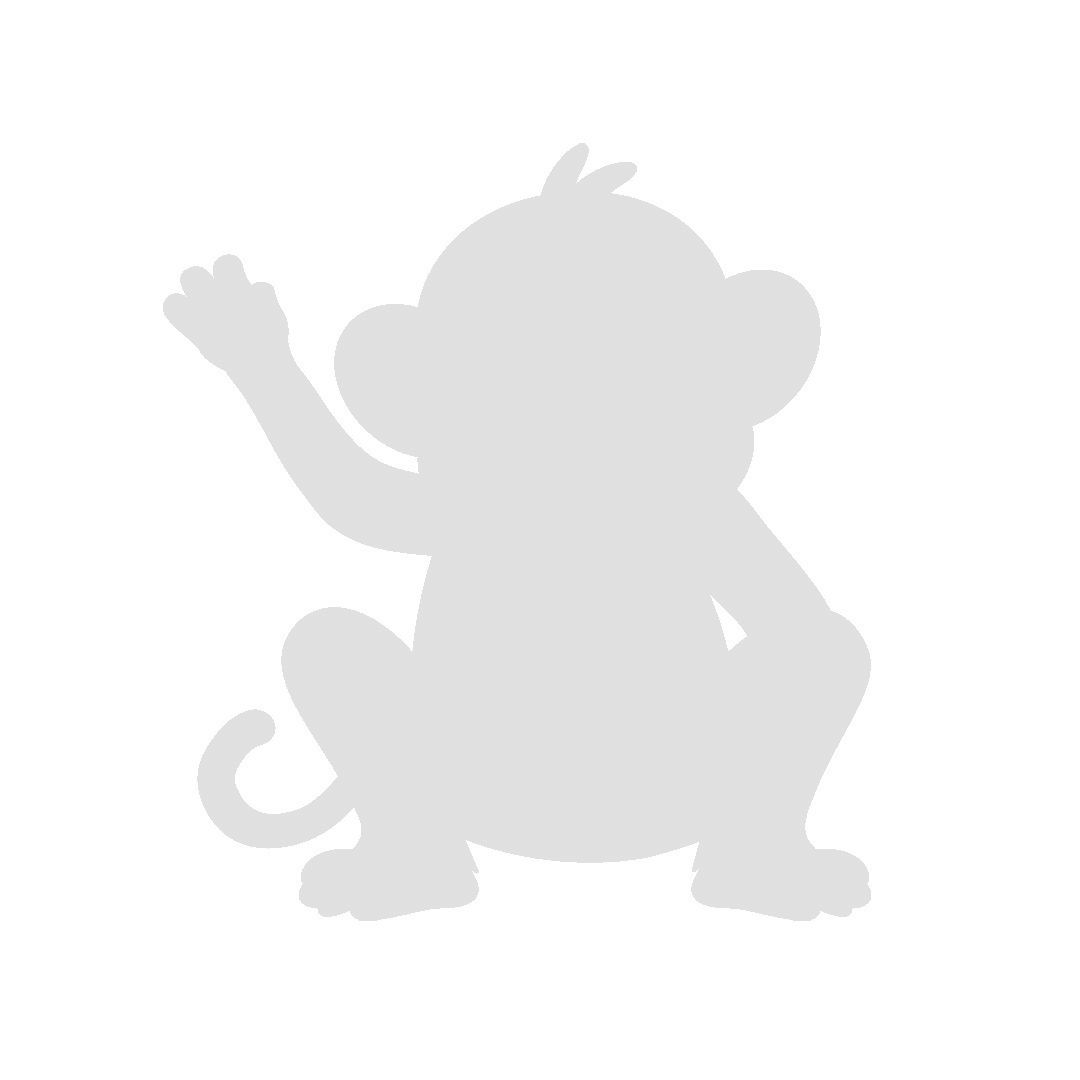 Jessica
Jessica is project manager und takes care of new Service Desk Issues. She and her cats support Giant Monkey from the home office in Hamburg.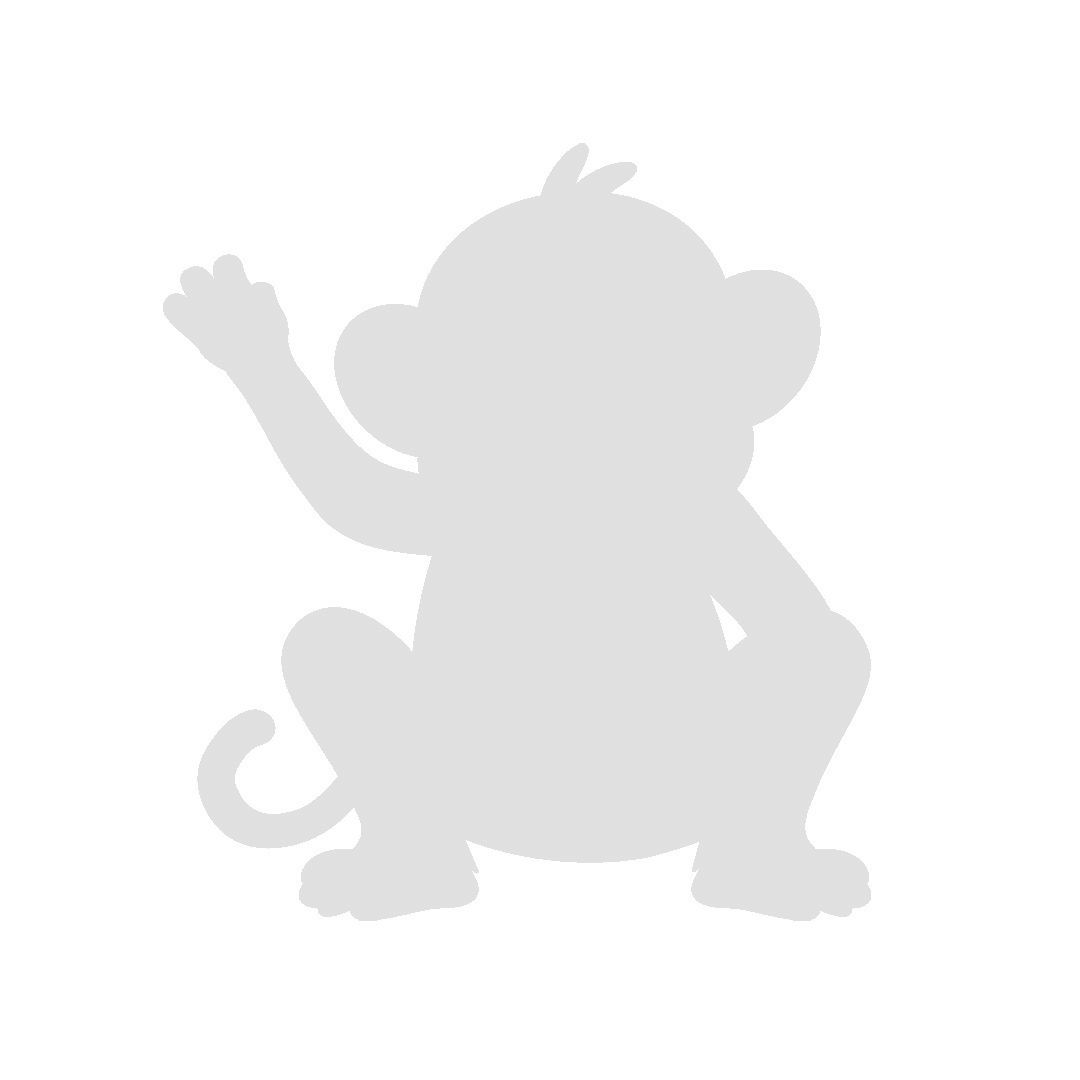 Dominik
Dominik is a marketing manager and is responsible for the attractive presentation of our company and our products.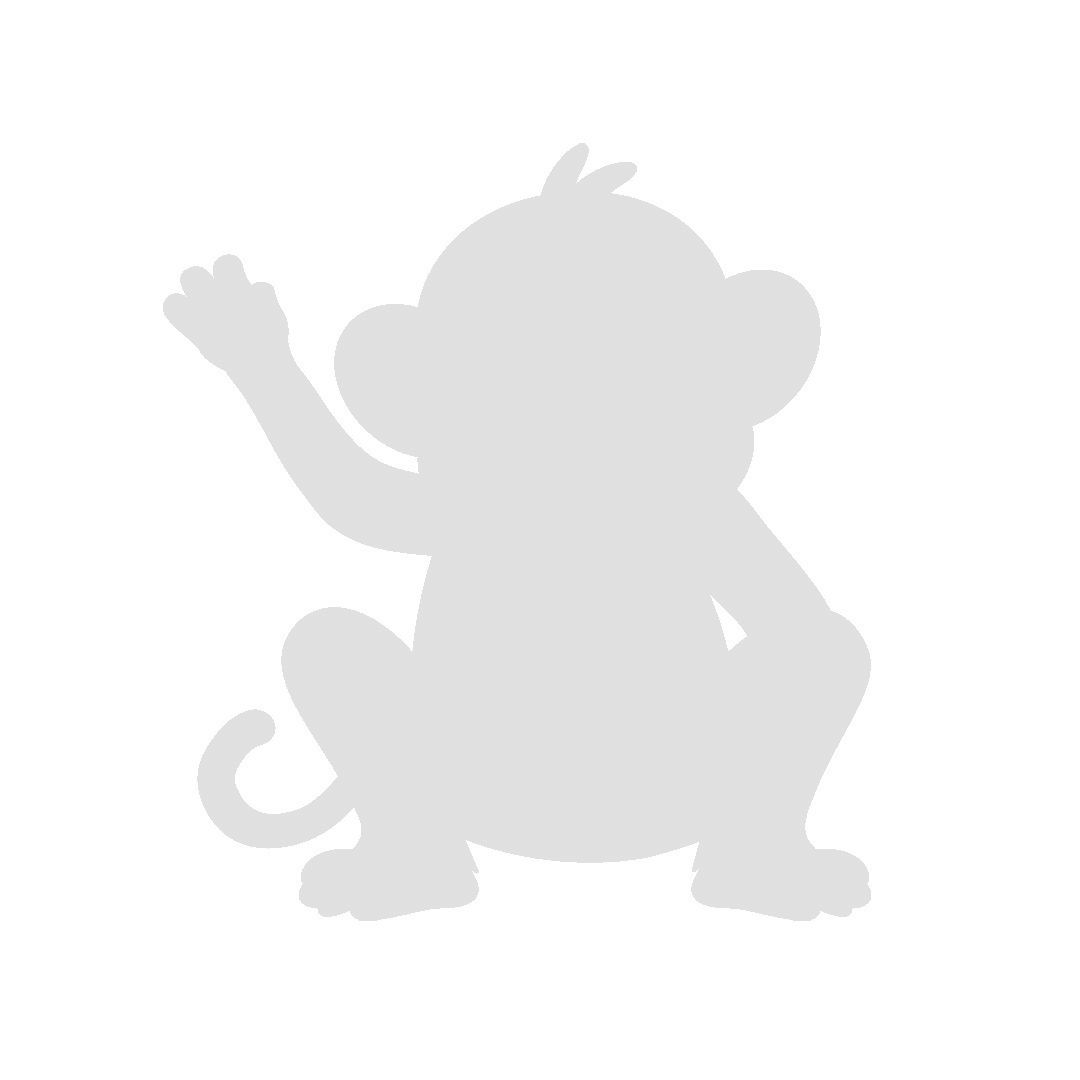 Thi Loc
Thi Loc is our working student and supports the team at the service desk. She has been working for four years in customer service for museums before joining Giant Monkey and likes to help.
Milan
Milan is a senior frontend dev and builds quality software. He likes to keep things simple and his biggest enemy is unnecessary complexity.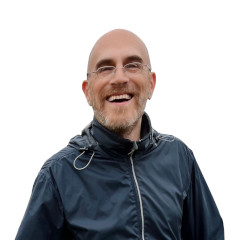 Teymour
Teymour is a developer and is involved in devops. His favorite thing to do is to delete code so he has to wait less.
Usman
Usman, a seasoned full stack developer, excels at transforming creative ideas into functional code. Proficient in diverse technologies and languages, he realizes intricate concepts in the digital world.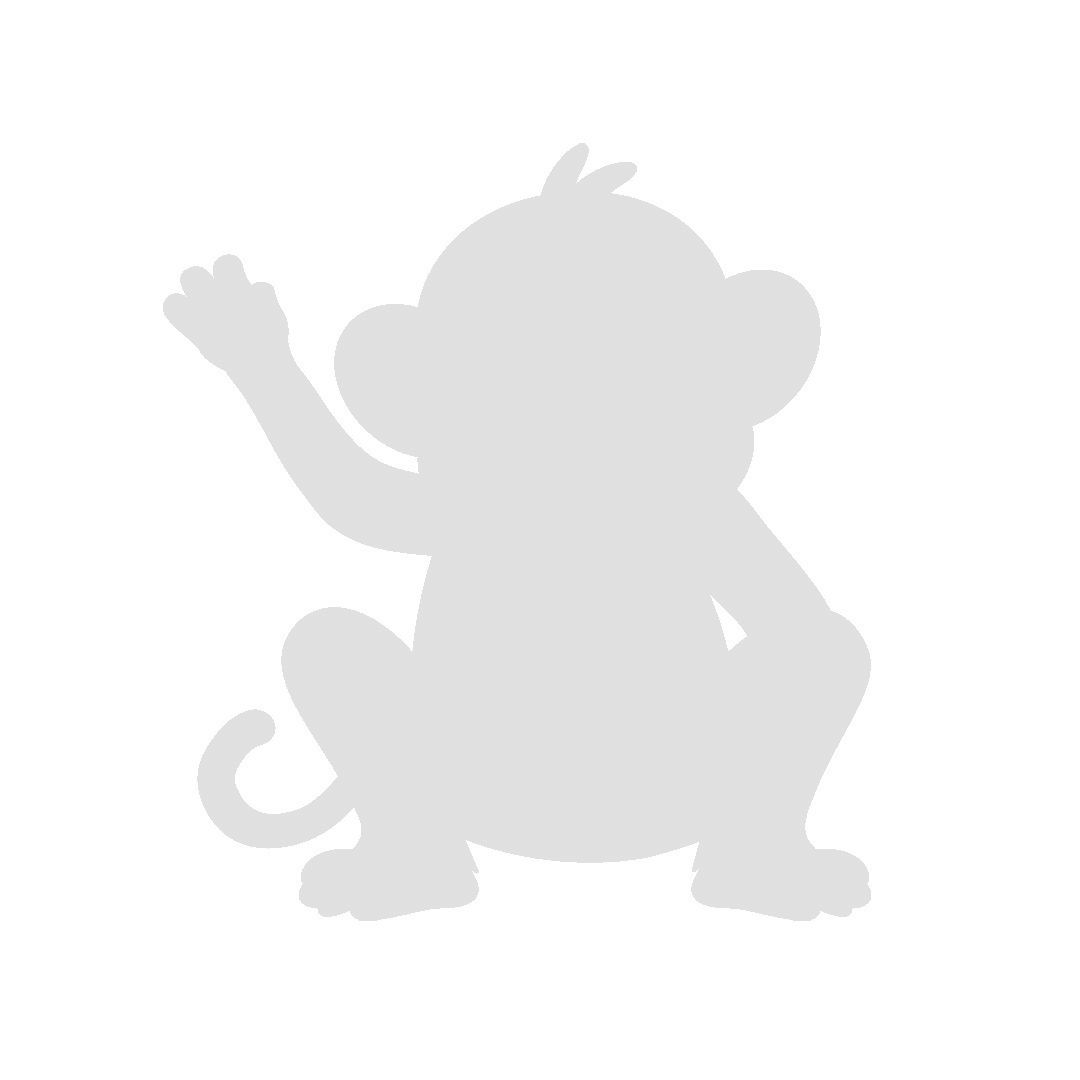 Axel
Axel is a developer who started with us as an intern, and thrives to improve go~mus whether that's frontend or backend. He loves all things cultural and enjoys reading history in his spare time.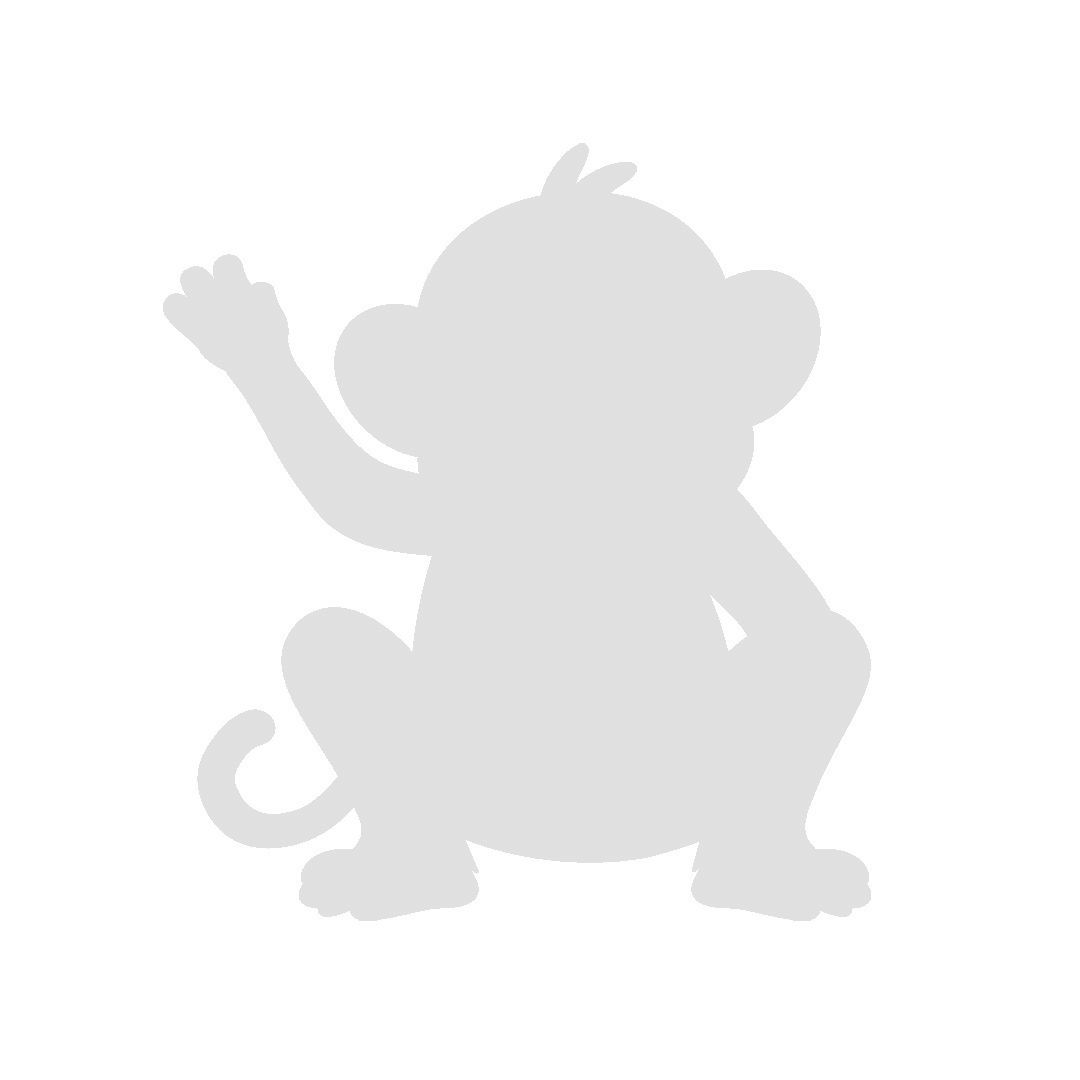 Carla Fonseca
Together we can achieve more. I support the Service Desk and help our customers with their concerns. My motto: There is a solution for almost everything.